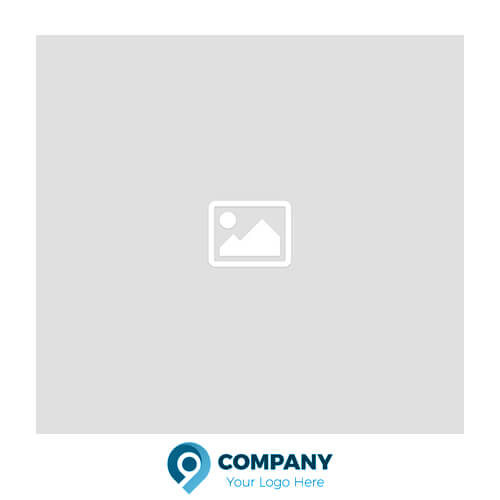 PHOTO TEMPLATE
DIMENSIONS: 1600px X 1600px @ 300 dpi
The photo template is an overlay that goes over the photo taken on the Selfie Stand. You can create templates (up to 3 allowed) that the user will have the option to select from during the photo experience.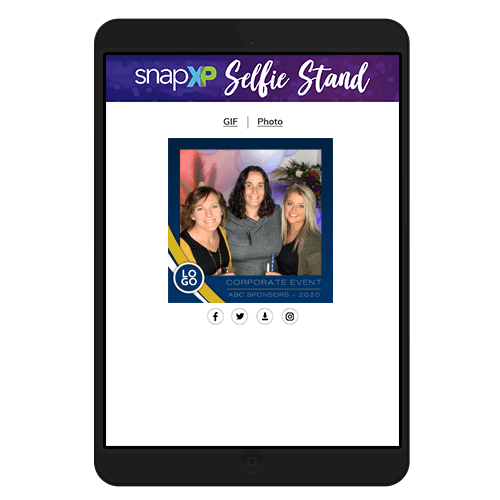 MICROSITE TEMPLATE
Customize the header and colors/theme of the microsite and gallery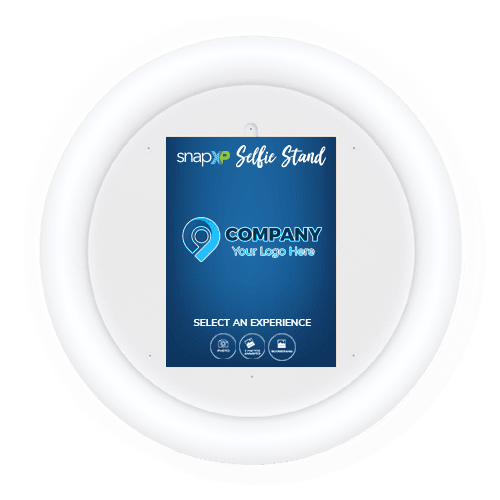 START SCREEN TEMPLATE
Customize the idle/start screen of the Selfie Stand when it is not being used.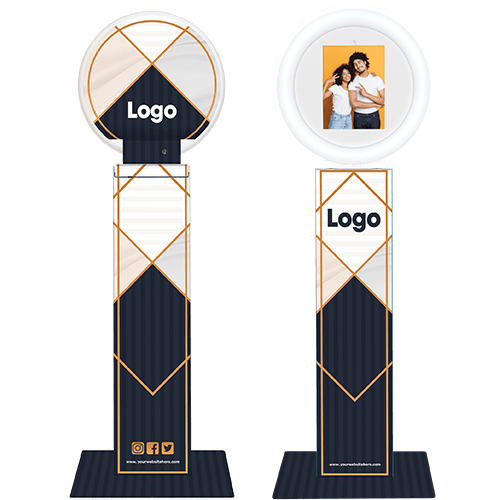 FULL WRAP TEMPLATE
Create a custom design for the Selfie Stand to match your brand/event.
Let's Talk!
Please fill out the contact form below if you have any questions or would like to request a quote for your event. We are excited for the opportunity to work with you!